We are looking forward to returning to the annual API Pipeline Conference. This was one of our favorite events last year. It is well attended, and the presentations are excellent.
There are a few ways you can find us at this year's event; attend one of our presentations or find us in the Exhibit Hall.
Attend One of Our Presentations
We will be presenting in both the Cybersecurity and Leak Detection Advancements tracks at this year's event. (The schedule is not yet available, but stay tuned.)
Cybernetics | Cybersecurity
Real-Time Data Distribution for Improved Leak Detection and Operational Intelligence in Pipeline Operations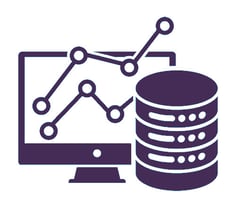 Data is power! What could YOU do with more access to your operational data?
Having access to your operational data can yield numerous benefits. It can provide key insights about your operations, aid in optimization, help to diagnose issues, and more. Improved access and visualization can provide benefits across your organization from management to accounting to the control room.
Operators are often constrained by complex and time-consuming trending tools to access and visualize operational data. This is further limited by restricted access imposed by security precautions such as air-gapped networks.
In this session, we will present an IoT architecture that can enable a new path forward. Modern technologies such as edge devices, data diodes, relational databases, and snazzy visualization tools can bring you closer to your data.
AND, we will demonstrate compliance with TSA Security Directives!


Cybernetics | Leak Detection Advancements
Advantages of Machine Learning-Enhanced Leak Detection over Basic Line Balance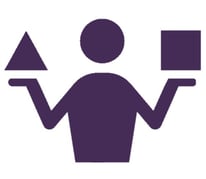 Pipeline leaks are our shared nightmare. Even small leaks can have significant impacts on the environment – not to mention safety and profitability.
Implementing sensitive leak detection solutions can be cost prohibitive and require specialized expertise – putting them out of reach for many systems. As a result, many operators resort to simple SCADA line balance as their primary method of leak detection.
But how does this compare to an enhanced volume balance?
This case study investigates the reliability (false alarms) and sensitivity (size and time to detection) of such a line balance and compares it to machine learning-enhanced volume balance for several pipeline segments. By analyzing months of operational data and conducting fluid withdrawal tests, we show that advanced solutions can significantly improve detection capabilities and reduce false positives, without the traditional barriers to implementation.
Find Us in the Exhibit Hall
Come visit with us at our booth; we will be the guys in purple.
Stop by to chat about leak detection solutions or see a demo of our software. Jason has come up with the best booth giveaway ever, so you'll want to come check that out.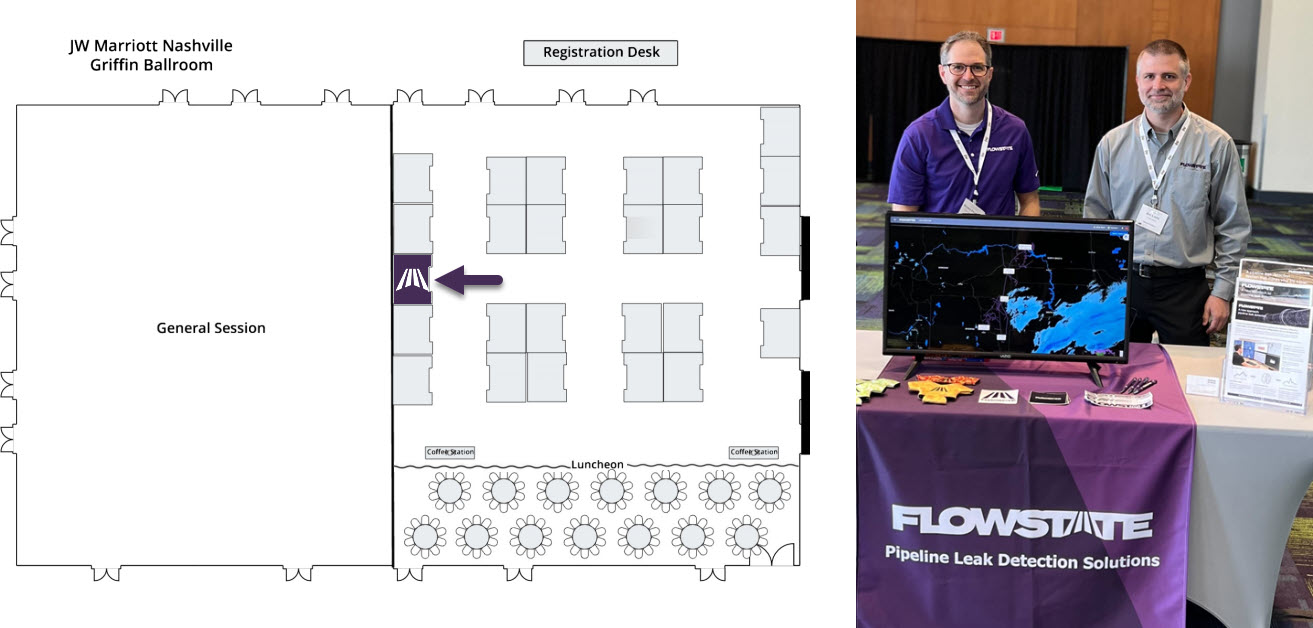 Other Conference Info