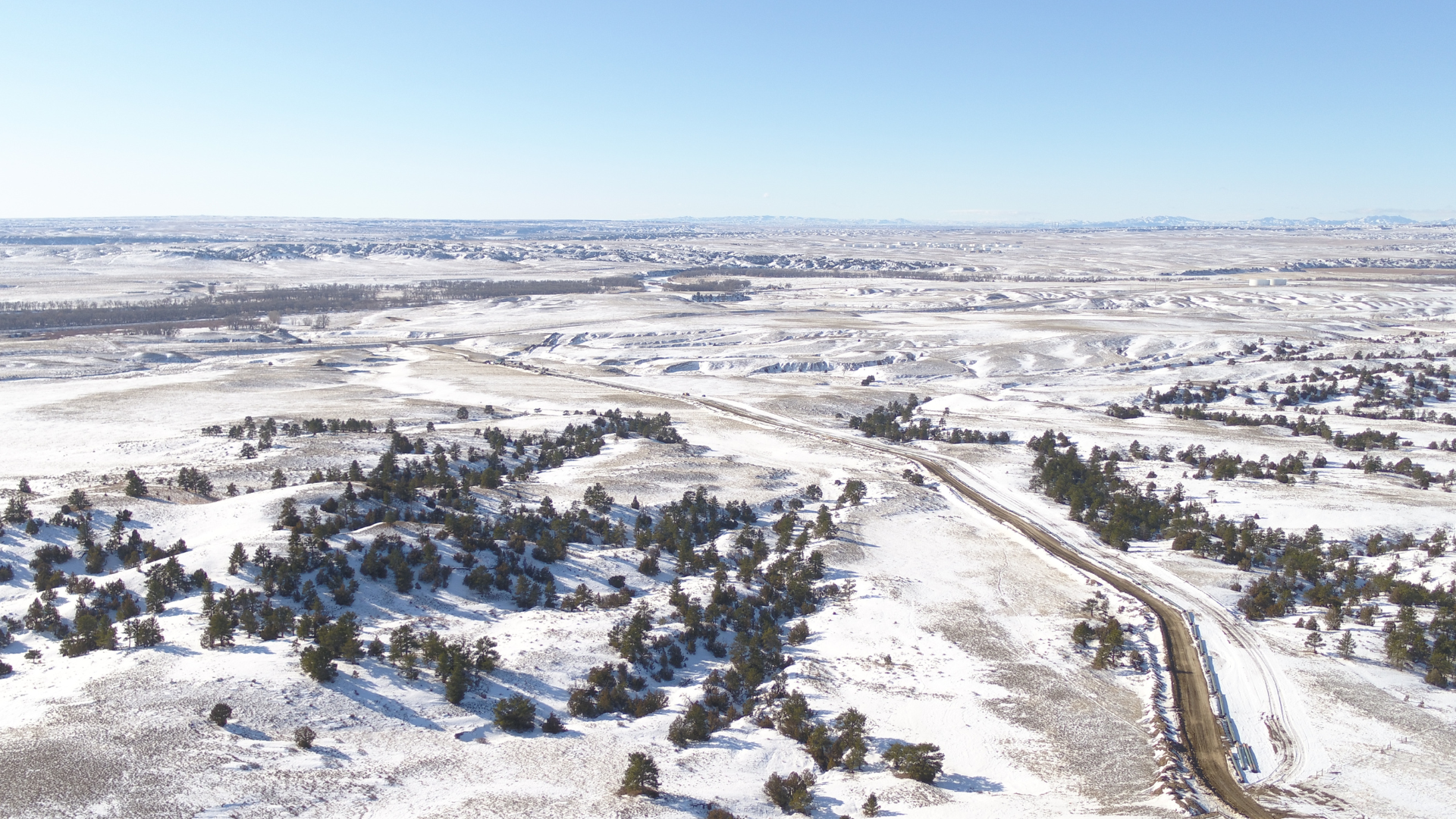 Millions of miles of pipeline carry water, oil, gas, and a host of other materials all around the world to enable our modern way of life. Unfortunately, pipeline leaks and spills are more common than the industry would like. In the past two decades, there were more than 5,700 significant oil and gas pipeline incidents. Hazardous liquid spills are bad for the entire energy industry. Each time a failure occurs and causes environmental damage, pipelines dominate the news cycles and fuel public opposition.
Consequently, pipeline safety has become a key focus area for companies aiming to protect the environment, improve their safety records and meet corporate ESG goals. Pipeline leak detection systems help operators meet their ESG goals by detecting leaks as quickly as possible and minimizing the risk of environmental harm.
How does ESG relate to pipeline leak detection?
What is ESG?
Environmental, Social and Governance (ESG) is a company's policy about non-financial factors such as sustainability, environmental footprint, and their relationship with local communities.
Internally, ESG goals serve as a guideline for companies as they make decisions, giving them guideposts to refer to as they evaluate new technologies and operations. Externally, investors use ESG policies to screen investments and ensure that they're investing in companies that are taking action to be more socially conscious. ESG criteria can also help investors avoid companies that might pose a greater financial risk due to insufficient or unsafe environmental practices.
Pipeline leak detection and ESG
When it comes to environmental impact of pipelines, ESG criteria can refer to anything that reduces the chance of pollution or environmental harm. Advanced leak detection methods, like computational pipeline monitoring, have become a preferred way to improve public safety and mitigate environmental damage from spills.
In light of the negative impacts of pipeline leaks and spills, pipeline companies have become a target for especially stringent ESG criteria from investors. Some pipeline companies have even released statements acknowledging that midstream investment will increasingly depend on how much emphasis a company places on ESG issues. So far, this seems to be the case; investors are focusing on sustainability practices, and some larger or public companies are now being held accountable for ESG compliance by shareholders or investors. For example, BlackRock has established new climate goals that all companies in its portfolio must meet.
Pipeline operators are taking action against leaks
There are roughly 2.8 million miles of pipelines in the US, and a significant percentage were first installed decades ago. Aging pipelines are of particular concern, as corrosion is the cause of nearly 20% of pipeline leaks. In response to both pipeline integrity threats and evolving ESG preferences, many pipeline operators have begun to make enhancements to their leak detection methods to reduce the risk of spills and fugitive emissions.
Calgary-based Enbridge operates the world's longest and most complex crude oil and liquids transport system, a 17,809 mile network of pipelines across the U.S. and Canada. Over the past several years, they have placed an increasing focus on pipeline safety, dedicating roughly US $12 million to enhancing pipeline fitness, leak detection and damage prevention projects. Their comprehensive leak prevention and detection program includes the following methods:
Leak Prevention:

Leak Detection:

In-line inspections
Corrosion prevention
Aerial and ground patrols
Maintenance digs
Public awareness

Controller monitoring
Computational pipeline monitoring
Schedule line balance calculations
Visual surveillance
Acoustic emission in-line inspections
Enbridge is just one example of a pipeline operator investing in new technologies beyond traditional leak detection systems. The Intelligent Pipeline Integrity Program (iPipe) consortium formed in response to North Dakota Governor Doug Burgum's request that the pipeline industry develop and apply new technologies to help eliminate leaks in gathering pipelines. Consortium partners contribute research and development funding towards new technologies in gathering pipeline leak detection and leak prevention. The program has funded nearly $4 million in leak detection development and demonstration activities over the past four years, demonstrating an industry-wide commitment to pipeline safety and sound ESG practices.
Pipeliners are also using data-driven techniques to reduce greenhouse gas emissions. Koch Pipeline Services installed a network of digital sensors throughout its facilities and pipelines to take measurements and analyze real-time data. The analysis can pinpoint the size and location of any gas leaks, and flag conditions likely to lead to a future leak. By accessing historical leak data, Koch's engineers can determine the root cause of a leak, so they can take corrective action at the source. Quickly finding leaks allows maintenance teams to make repairs sooner, translating to lower greenhouse gas emissions. Koch's gas leak detection system helped cut emissions by as much as 70 tons per system, an amount roughly equivalent to the annual emissions of more than 5,000 vehicles.
Putting our best foot forward for the environment
Good ESG practices and fewer—or ideally zero—spills are beneficial for pipeline companies and the general public alike. By installing more robust leak detection methods today, companies can be progressive on ESG requirements and appeal more readily to investors. With improved leak detection, companies are able to minimize the environmental impact of pipelines and protect their reputations.
Advocates and critics alike understand the potential impact that pipelines can have on our lives and our lands. The success or failure of pipeline monitoring systems contributes in a large way to their impact. Such high-stakes challenges warrant innovative solutions that draw on the best available technologies. Flowstate is answering that call by bringing modern advances in data science and machine learning to deliver advancement in leak detection capabilities.
Flowstate is located headquartered in Casper, Wyoming, in the middle of a state that boasts a broad and beautiful landscape. We are hikers, hunters, fishermen, and land owners, and are committed to helping the energy industry protect its right of ways and the surrounding areas by keeping a watchful eye on their pipelines. Like everyone, we hope for no spills. But in the event of a leak, we aim to help operators detect it as quickly as possible and enable swift action.